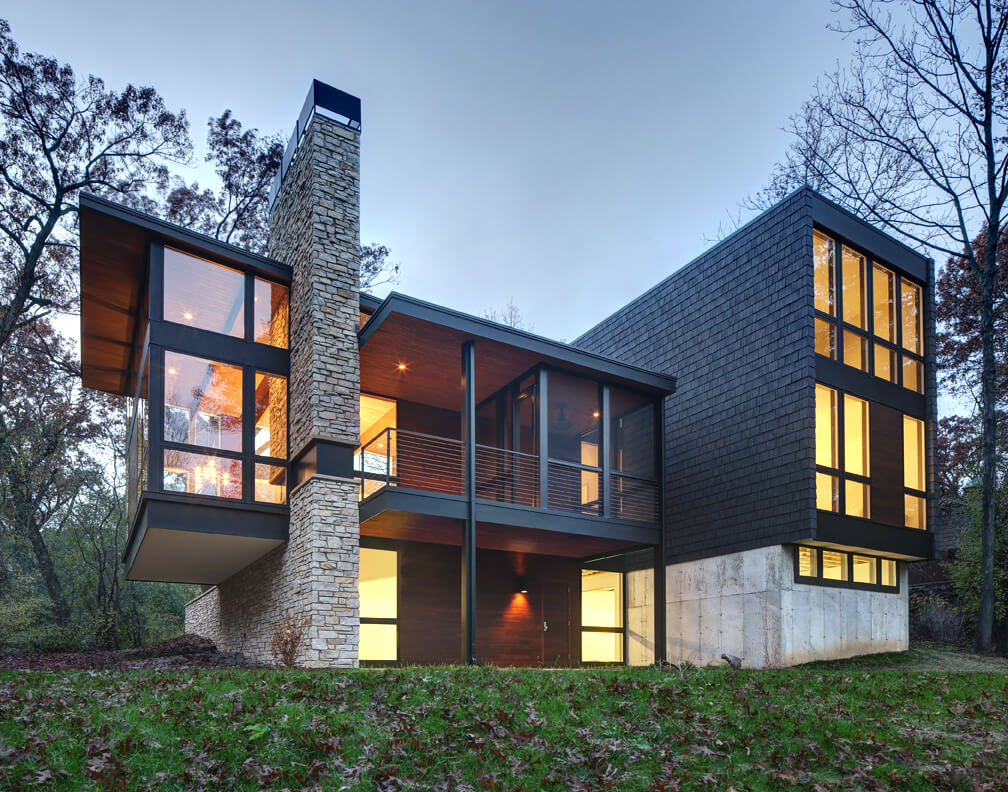 We believe that through careful listening, rigorous study, strong relationships, and innovative thinking we can improve our spatial surroundings by delivering thoughtful, lasting architecture.
At Bruns Architecture, every project receives special attention. We enjoy developing relationships with our clients, learning who they are and how they live and work. We take the time to make sure we are comprehending the client's needs, aspirations and dreams. Through this process of discovery, we distill the essence of the project. The resulting vision becomes an invaluable tool that guides the design and construction process. We believe our holistic approach is what sets us apart.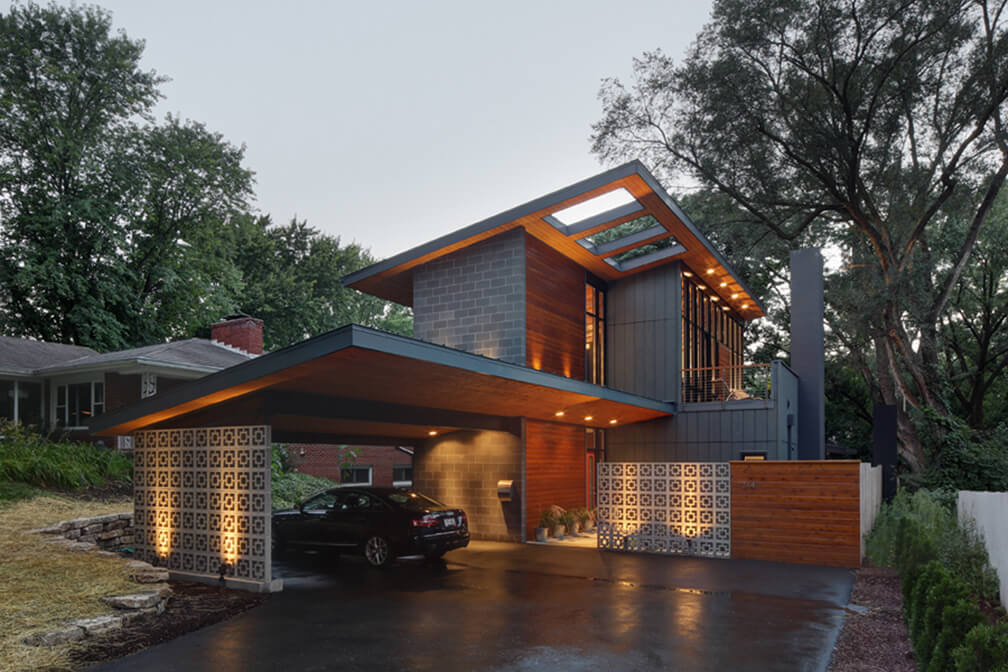 Our Services
We specialize in highly crafted residential and commercial environments. We offer a full range of architectural and design services to manage a project from initial concept and planning through final detailing, construction administration, and furniture design.
Our Approach
Our comprehensive approach begins with a process of discovery. We listen to the client and investigate the site; we carefully research to understand the influences of a project. Through careful composition, selective materiality, strong connection to the site, and in specific response to program and budget, we offer a consistent vision and the value of good design.
One of our primary core values is sustainability. Whether your goals are to have a LEED-certified project, or simply to reduce your operating expenses through more efficient and technologically advanced building systems, our experience can help you achieve your objective.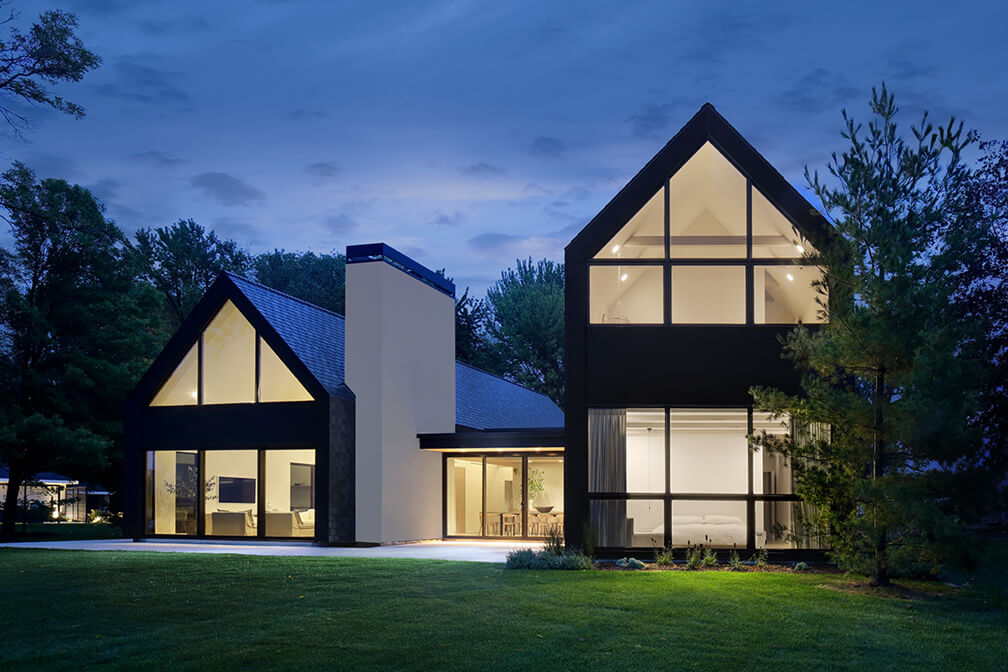 Our Focus
Our focus is the experience. From the design and construction process to the way people react and interact with the environments we create; we want to evoke a positive experience.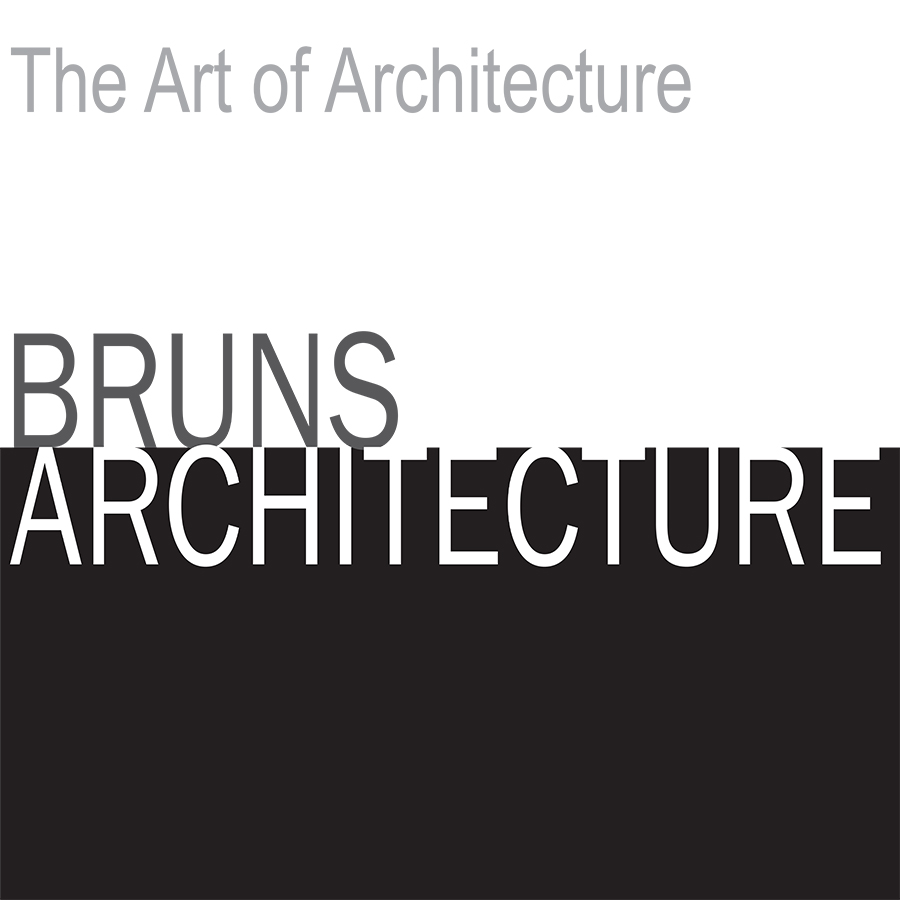 414-763-0010
info@brunsarchitecture.com